How Ukraine is going to create a helthy economy (from a point of a german lawyer)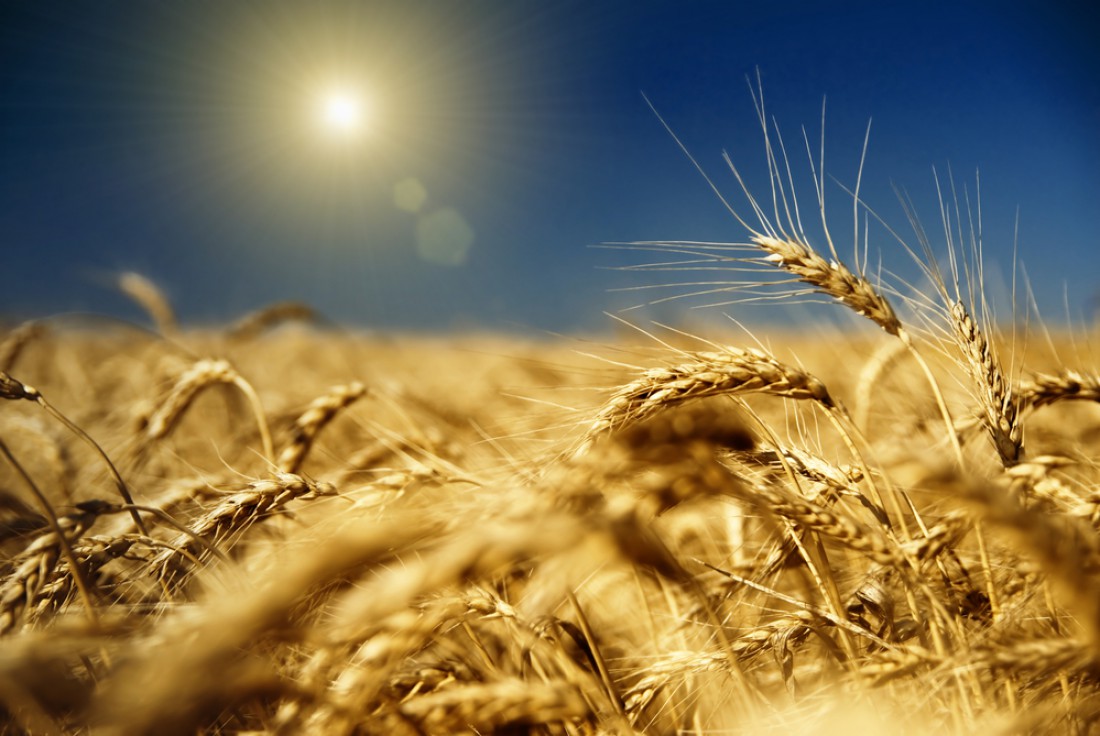 In fact, Ukraine is hard to describe, to understand and to explain, even after 15 years on the ground. But I have learned that Ukrainians have the same questions as me.
One thing is certain: Ukraine is the largest European country, almost twice as large as the Federal Republic of Germany, with an agricultural area almost as large as the whole of Germany, largely consisting of black soil. And Ukraine is geographically neighboring to the EU. But that is where the certainty ends.
At the same time, young and ambitious or well-trained specialists (mostly from IT sphere) are increasingly attracted to foreign countries.
Investment opportunities
In which industries should you invest? Certainly, there are many possibilities here. In fact, there is a need for investments in every sector of the economy. Here, however, we will only concentrate on a few (Top 5).
1. Agriculture
    
Black Soil
Arable land 326.700 sq km
Comparatively low degree of modern mechanization
Favorable labor costs
2. Food Industry
    
Ukraine mainly exports agricultural commodities
Need to create added value in Ukraine
Favorable raw materials
Favorable labor costs
3. IT in Ukraine
    
Top address for worldwide IT industry
Over 100.000 IT developers; to be doubled until 2020
Much closer than Asian IT industry
Short "time to market"/available developers for Outsourcing/Outstaffing
Huge variety of intelligent IT products
Affordable prices
4. Renewable Energy
    
Attractive Green tariff system (FIT)
Good wind conditions
High level of solar radiation
Huge volumes of biomass
Huge potential for growth: strategic goal are 25% Renewables until 2035 (while currently the share is somewhere between 1-2%)
5. Industrial Outsourcing/Job processing
    
Geographical proximity
Favorable labor costs
Partially skilled people, especially in the textile industry
Wish to tell our thanks to the author of the article.
Wolfram Rehbock,
Rehbock & Partners company
Managing Partner, Attorney-at-law + Mediator
EU-Ukraine Trade & Investment Exchange